2010 5JØBV DXPEDITION


After good solid efforts to activate this difficult DXCC entities on 6 meters with mixed results during 2008 and 2009 Es seasons, it is time for the propagation gods to favor me! So, I will head back to San Andres Island for a third time in June 2010 to see if the old saying "Three Times is a Charm" is really true. I will again have the new M2 6M8GJ 8 element 42' boom yagi. That yagi combined with a functional KW amplifier will ensure that many more of the Deserving put this DXCC entity in their log. The two openings to Europe last year with only 100 watts convinced me coming back in 2010 was a must-do. Together, you on your end of the opening and me on mine, we shall prove that San Andres Island in not "One Hop Too Far."

A comment about duplicate contacts. Once again, I probably will not have Internet or easy cell phone access. The only way I can tell if the band is open is to receive on-the-air calls. If you have already worked me, please do not hesitate to toss in a call to me if you are hearing repeat CQs going unanswered. Your quick call may be the only indication to me that the band is open! I know you will use good judgement when making those dupe contacts. Thank you very much / 73, Dennis K7BV

5JØM copied by Charlie EI5FK during 2008 DXpedition
Click here


5JØBV copied by Craig KB3RHR during 2009 DXpedition
Click here


5JØBV copied by Bill N8UUP during 2009 DXpedition
Click here


A Word About DXpedition Support


"Thanks to UKSMG, SMIRK, INDEXA, SEDCO, ETDXA, and private support, a 6 meter focused DXpeditions will put a New One in your log - Es Ghoals & Gods willing. Please visit the websites of these organizations by clicking on their logo below. Make it a habit to drop some discretionary bucks their direction whenever you can so that they can continue their wonderful work. Thanks / 73, Dennis K7BV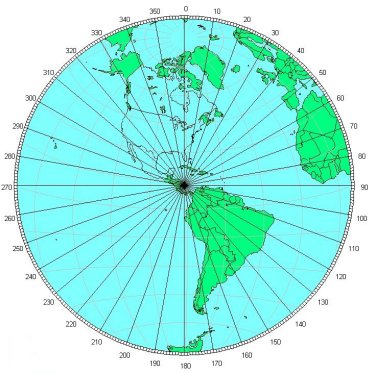 ~ SAN ANDRES y PROVIDENCIA ARCHIPELAGO ~
The archipelago of San Andrés, Providencia y Santa Catalina is located 480 miles northwest from the Colombian Caribbean Coast and 140 mile east of Nicaragua. It is made up of the islands of San Andres, Providence and St. Catherine, Bolivar and Albuqueque islets, Cotton, Haynes, Johnny, Serrana, Serranilla, Quitasueno, Rocky, and Crab cays and Alicia and Bajo Nuevo sand banks.
~ San Andrés Island ~

San Andrés, at the southern end of the archipelago is the largest island at 8 miles long and just under 2 miles wide. It is mostly flat, with the highest point being less than 300' tall. Most of the tourism and commercial businesses are on this island.
Wikepedia - San Andres Island Info
Click for more Colombia San Andres Island Info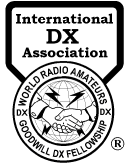 Web site design assistance and hosting provided by KA9FOX at QTH.COM
SUPPORT
- - - - - - -
Thank You!
- - - - - - -
Craig
K2LZQ
- - - - - - -
UKSMG
SMIRK
INDEXA
SEDCO
ETDXA
- - - - - - - -


W1JJ


W5OZI